Grand Forks Rotary
Weekly meetings at 12 noon each Tuesday
Ground Round
2800 32nd Avenue South
Grand Forks, ND 58201
Thinking about joining a service club? Download a brochure on what we do. You can join us for lunch as our guest at our regular noon Tuesday meeting at the Ground Round. Then Download a membership application. See you there!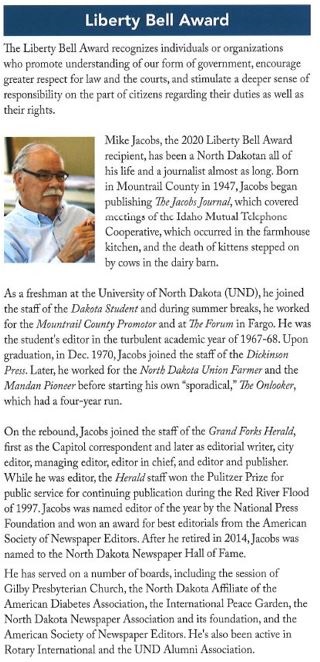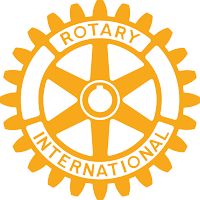 Fundraisers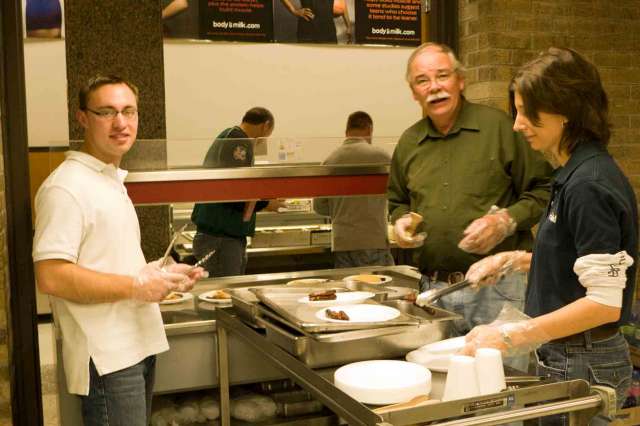 Pancake Breakfast - One of the oldest and most familiar programs hosted by the Grand Forks Rotary is the annual pancake breakfast held on the Saturday morning of the UND Potato Bowl festivities. The pancake and sausage meal is facilitated and served by Rotarians in a downtown location that provides easy access to the Potato Bowl parade route. Funds from this activity are used to support the club's various service projects.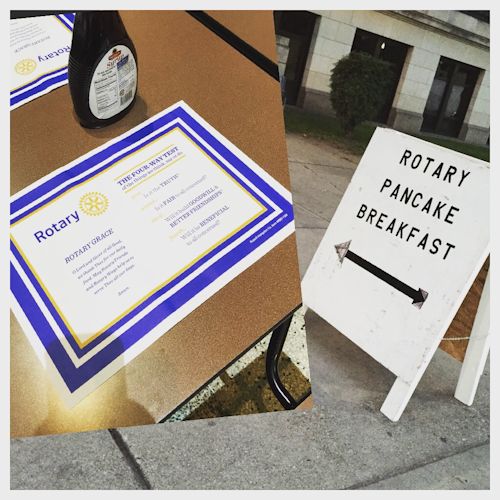 Barn Dance - The barn dance at club member Frank Matejcek's working Angus farm north of Grand Forks has been a highlight of the club's summer fun and fund-raising each June for several years. The pastoral setting is complete with cows and an authentic red barn, spruced up for guests with artwork and farm memorability. Club members and guests socialize over beverages and burgers, bid on silent auction items, play games of chance, and tap their toes to the sounds of a local band like the Downtown Horns. Club members help the Barn Dance Committee by selling tickets, donating auction items, and volunteering for set up, ticket taking, and food and beverages.

In addition to fostering Club comradery and welcoming potential new members, the event raises about $5,000 each year, which helps the Club support its dictionary project in the schools and its Rotary Wraps program, to give warm outdoor clothing to kids in need.